New Construction
Let us help build your dream home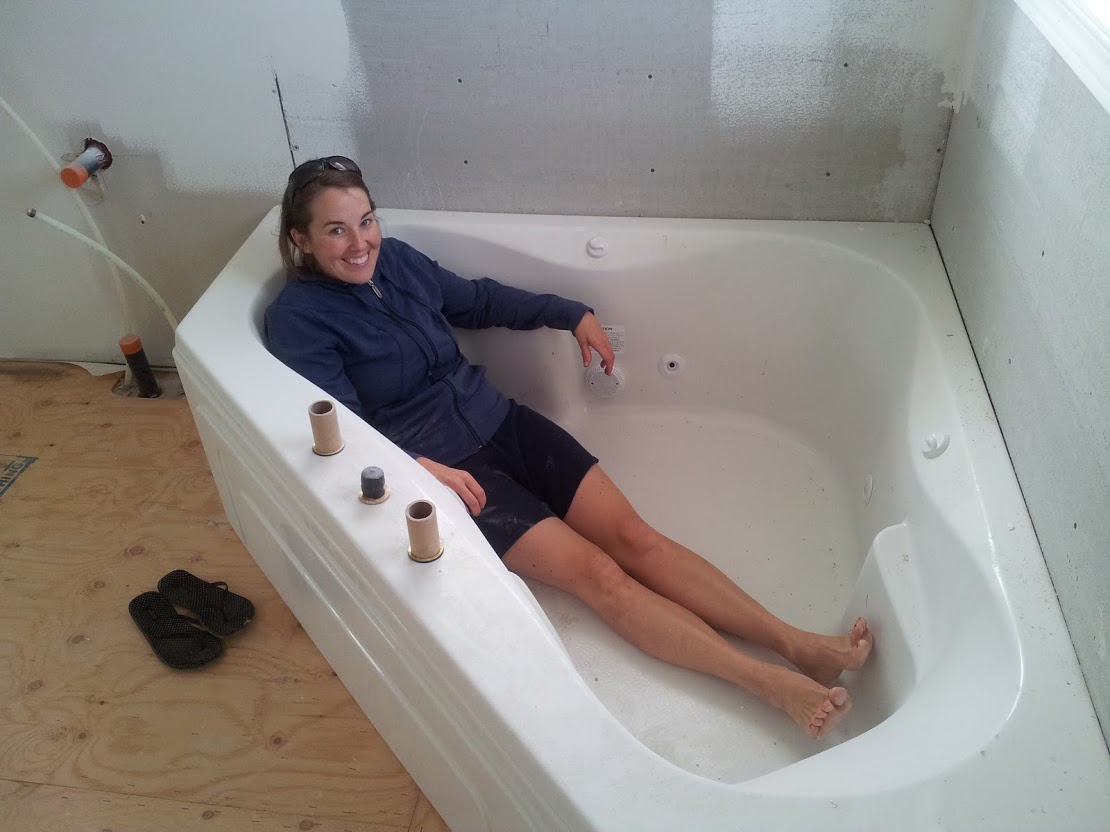 Dream bathroom in the works!
There's a lot that goes into building a new home – so many choices and decisions! Picking out plumbing fixtures can be exciting, but what's more important is the plumbing you don't see: the water main into the house, sewer main that leaves the house, all the piping in the walls and ceiling and floors and under your new sod. Quality plumbing construction is essential in your new home. 
Custom homes require custom plumbing solutions. From the underground installation to the fixture rough-ins to the final touches. We can work with you and your contractors to provide innovative, cost-effective plumbing solutions that will work with your layout and budget.  
Give us a call today to schedule your FREE estimate.
Licensed, bonded & INsured