About Us
KELOWNA'S #1 Plumbing Service Provider
Hello! We're the Benoit's – Dan, Crystal (that's me!), Madison, Braxton and Gretta. Our family moved to Kelowna in 2017 from a small town in Saskatchewan. (Shout out to Dalmeny!) Dan had been working at a Uranium Mill in northern Saskatchewan on a week-in/week-out basis and it was time for a change. At the end of June we explored the idea of embarking on a crazy new adventure. Dan researched housing and weather (cause you know, Saskatchewan winters…) and I looked into job postings. We both found opportunity in this place called 'The Okanagan'. Seven weeks later, we drove into Kelowna. We ended up living in a travel trailer set up in the overflow area of a campground for 5 weeks until we were able to get into the house we purchased online. Family of 5, big black lab, 81 sq. ft of living space… It definitely was an adventure to begin our adventure!
In January 2018, Dan joined the team at Wiener's Plumbing. Early on he mentioned to the owners that he would be interested in buying the business when they decided to retire. Three years later, that dream has come true.
This isn't our first foray into owning a plumbing business. Prior to Dan working at the Uranium Mill, we owned and operated Matrix Plumbing and Heating Ltd. in Saskatoon where we served the area as a plumbing contractor. It was a smaller operation with Dan and one other employee on the tools and I held the role of 'Chief Paper Shuffler'.
Dan has been plumbing since he was 17. In addition to being a Journeyman Plumber, he also holds tickets as a Journeyman Pipefitter/Steamfitter and a Class A Gasfitter. I am a graphic designer by trade, but have worked in many business environments as I juggled 'career' and 'mom'. We complement each others skills and together make a pretty good team, if I do say so myself.
Needless to say, we're excited to be back in the world of building business relationships and serving the community in which we live.
In our spare time, you'll likely find me in the backyard playing in my garden and Dan, well, he'll be out fishing. As a family, we continue to explore all the amazing local businesses and adventures 'The Okanagan' has to offer.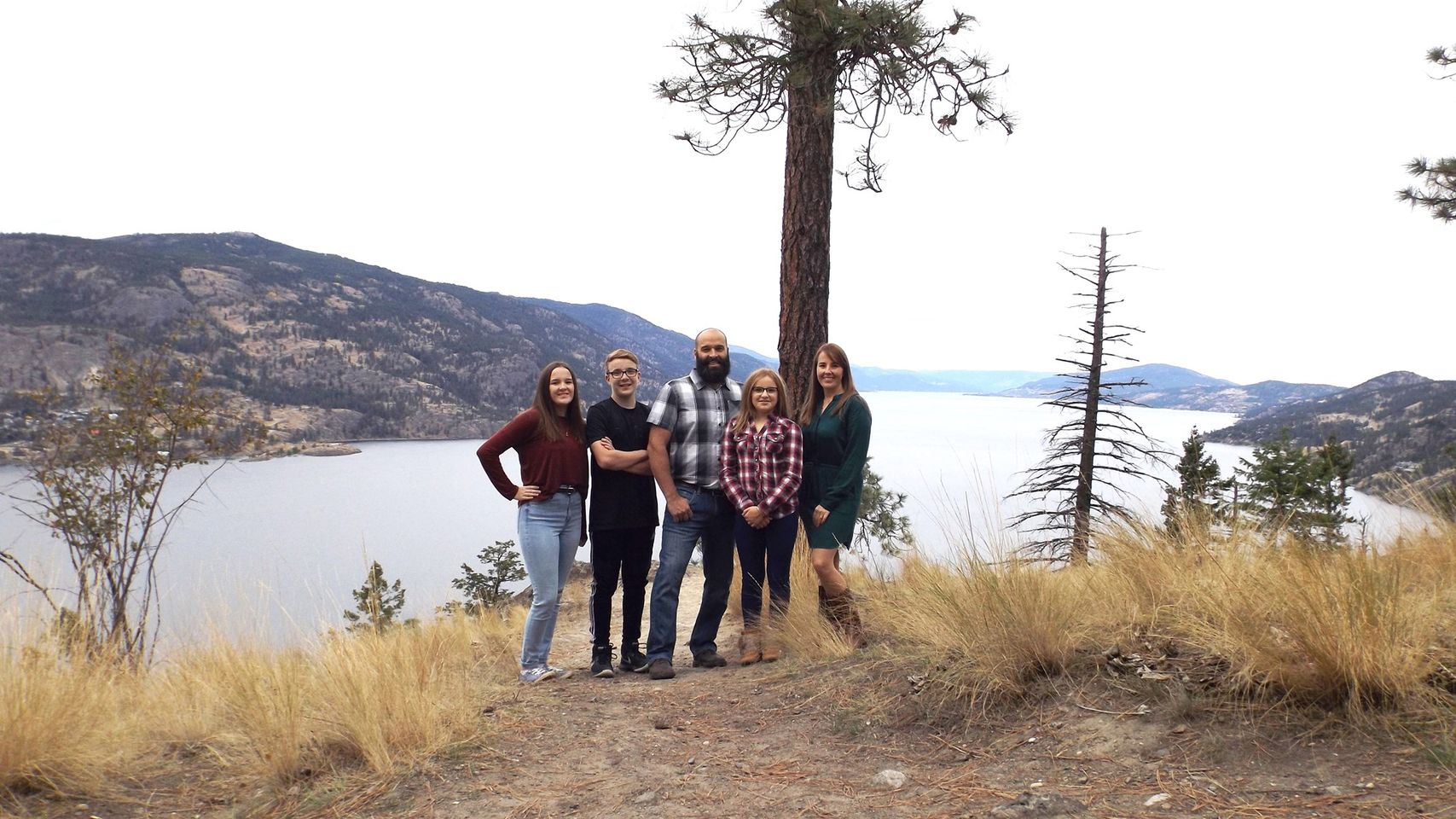 mission statement
Our mission is to provide quality plumbing solutions to our residential and commercial clients in the Okanagan Valley with an emphasis on personalized, courteous, respectful and knowledgeable service.
Your #1 Plumbing Specialist
 We've been serving the Okanagan Valley since 1984. Our technicians have combined experience of 112 years!
Free Estimates
Whether your project is big or small, we offer free estimates. Some estimates can be done over the phone, but for larger projects, we will schedule an on-site visit to ensure we have all the information we need to provide you with options and pricing .
Only the Highest Quality Work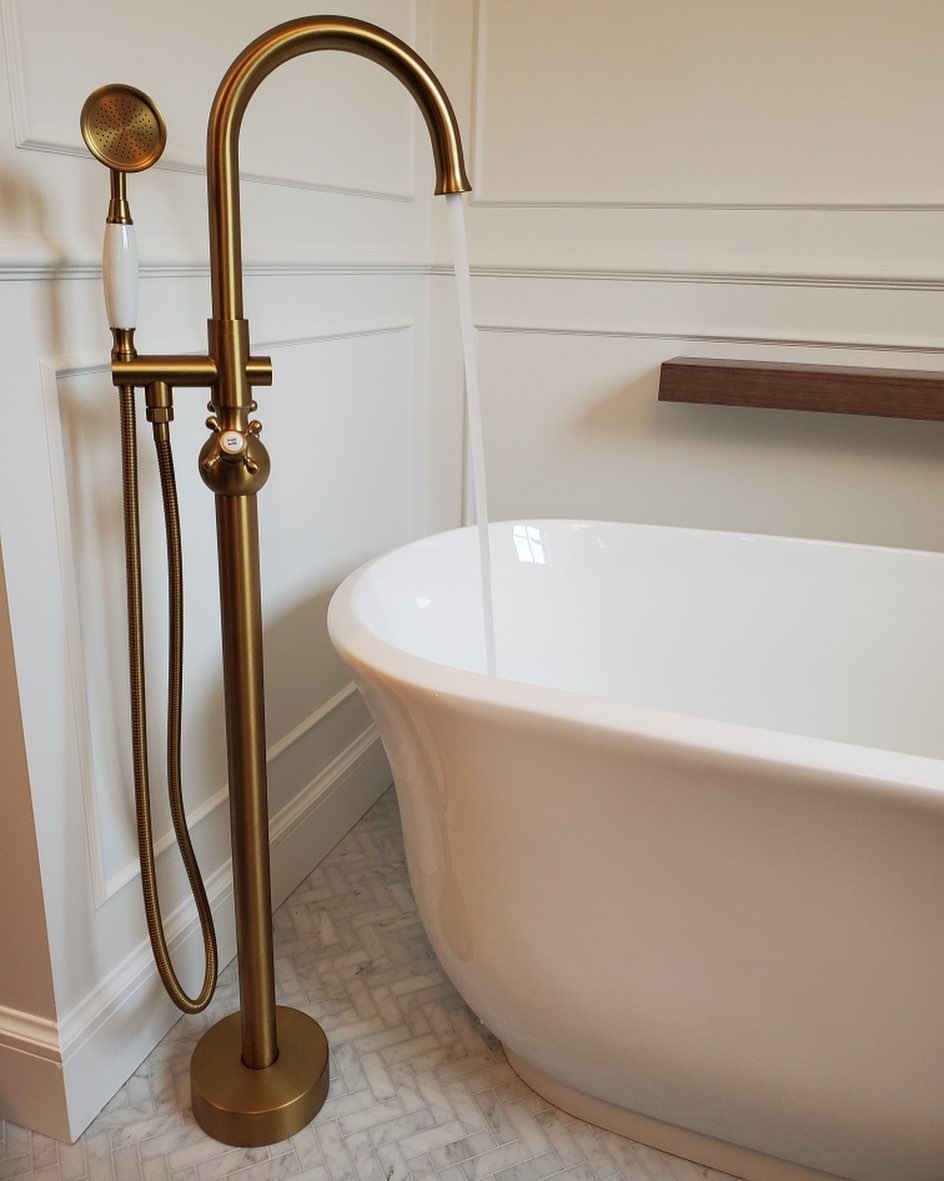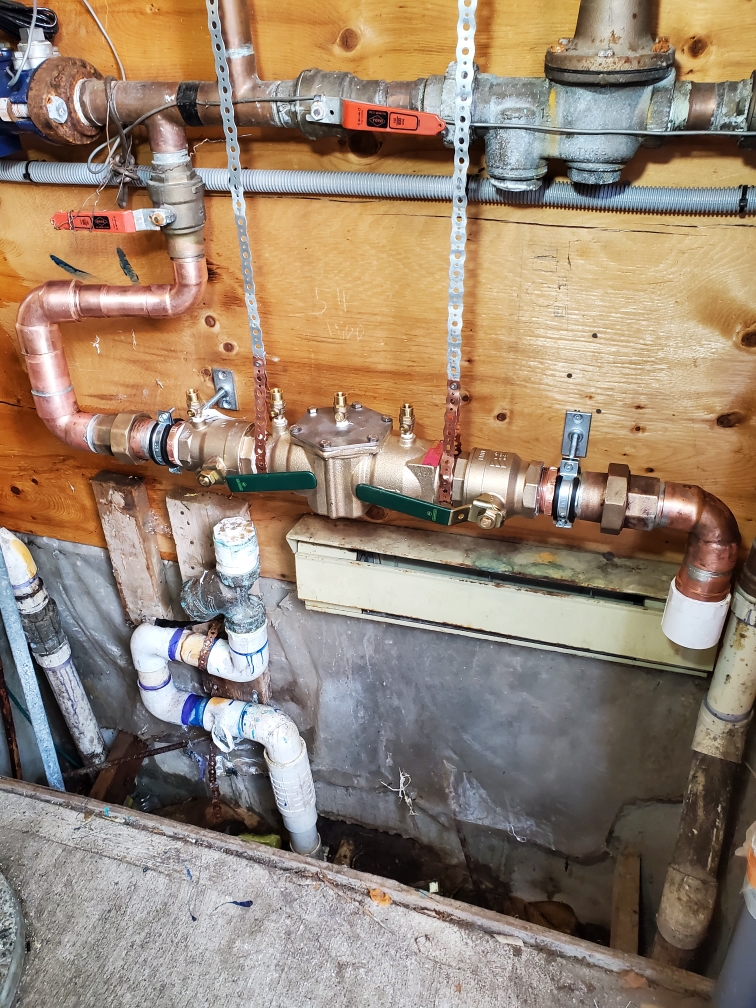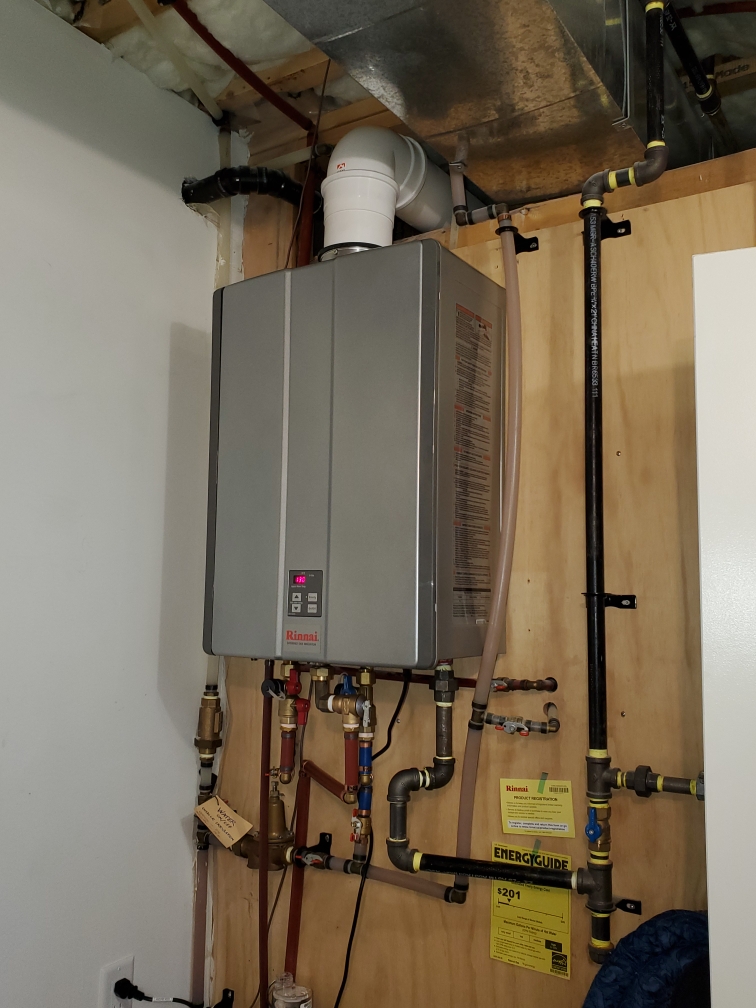 Licensed, bonded & INsured