Mission Statement
To provide quality plumbing solutions to our residential and commercial clients in the Okanagan Valley with an emphasis on personalized, courteous, respectful and knowledgeable service.
Vision Statement
To become the company of choice for customers and the employer of choice for apprentice and journeyperson plumbers/gasfitters in the Okanagan. We aim to balance the needs of our customers, team members, and the company as guided by our Core Values.
How can we help you?
Send us a message!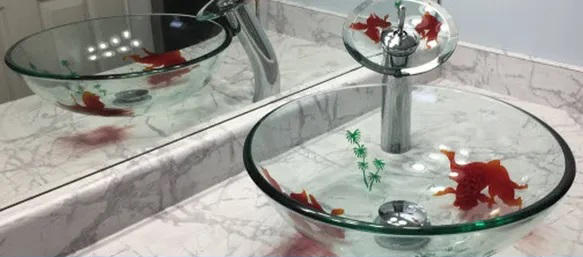 PLUMBING AND DRAIN CLEANING SERVICES
Integrity
We respect both our clients and our team members. We aim to treat others the way we want to be treated and do the right thing for everyone involved.
Innovation
We like to take on those difficult plumbing challenges and find creative solutions. 
And then the next time that difficult challenge comes up – we like to top it.
Community
We believe in the power of community.
The community of our team and the community in which we live.
Exceed Expectations
We aim to exceed our client's expectations and create positive, memorable experiences. 
Fun
We work hard, but it's important to have a little (or alotta) fun in every day. We believe it's a big part of the foundation for a strong team. 
Development
We invest in our employees personal and professional growth.
Words from Real Customers
Purchased new water replacement tap for kitchen at Home Depot. Home Depot sent out a request for installation. Received reply before I got home. Called and made appointment for installation. They were able to do job next day but I wasn't available. Made installation the following day. They were on time, repairman Zack was professional and certainly knew his trade. Repair was finished shortly and as price quoted. Would highly recommend to friends and will definitely use their services again. Great Company.
They were very fast to help me out. I had a plugged kitchen sink that would drain slow (and my dishwasher wasn't working). They were super friendly, and very knowledgeable. They gave me very helpful info to "save my drains" – info that I didn't know. Also as a bonus, when they fixed my drain it also ended up being the fix to my dishwasher as well – who knew. Saved me a small fortune-and saved my bacon!!! 🙂
I had an amazing experience with Wiener's plumbing! We had three different issues going on at home and we were lucky enough to have Dan out to the house. He was friendly, very professional and his work was impeccable! He explained exactly what the problems were and made short work of the repairs! I also had great interactions with Rachel over the phone who was so friendly and was happy to work around my schedule. I look forward to recommending Wiener's to my friends and family!