EMERGENCY?
OUR TECHNICIANS ARE ON-CALL 24/7
24-7 Emergency Plumbing Service
When you experience a plumbing emergency, no matter the day or time, residential or commercial, be sure to give Wiener's a call. Our certified technicians are on-call 24-7 with fully stocked vans to respond to your emergency. 
Water Leaks
Clogged Drains
Leaking Toilets, Faucets, Water Heaters
Sewer Backup
No hot water
Burst pipe (poly-b or kitec)
  24 hours a day, 7 days a week
Call 
250-862-8886
 and press 
"1" 
to speak to the on-call technician.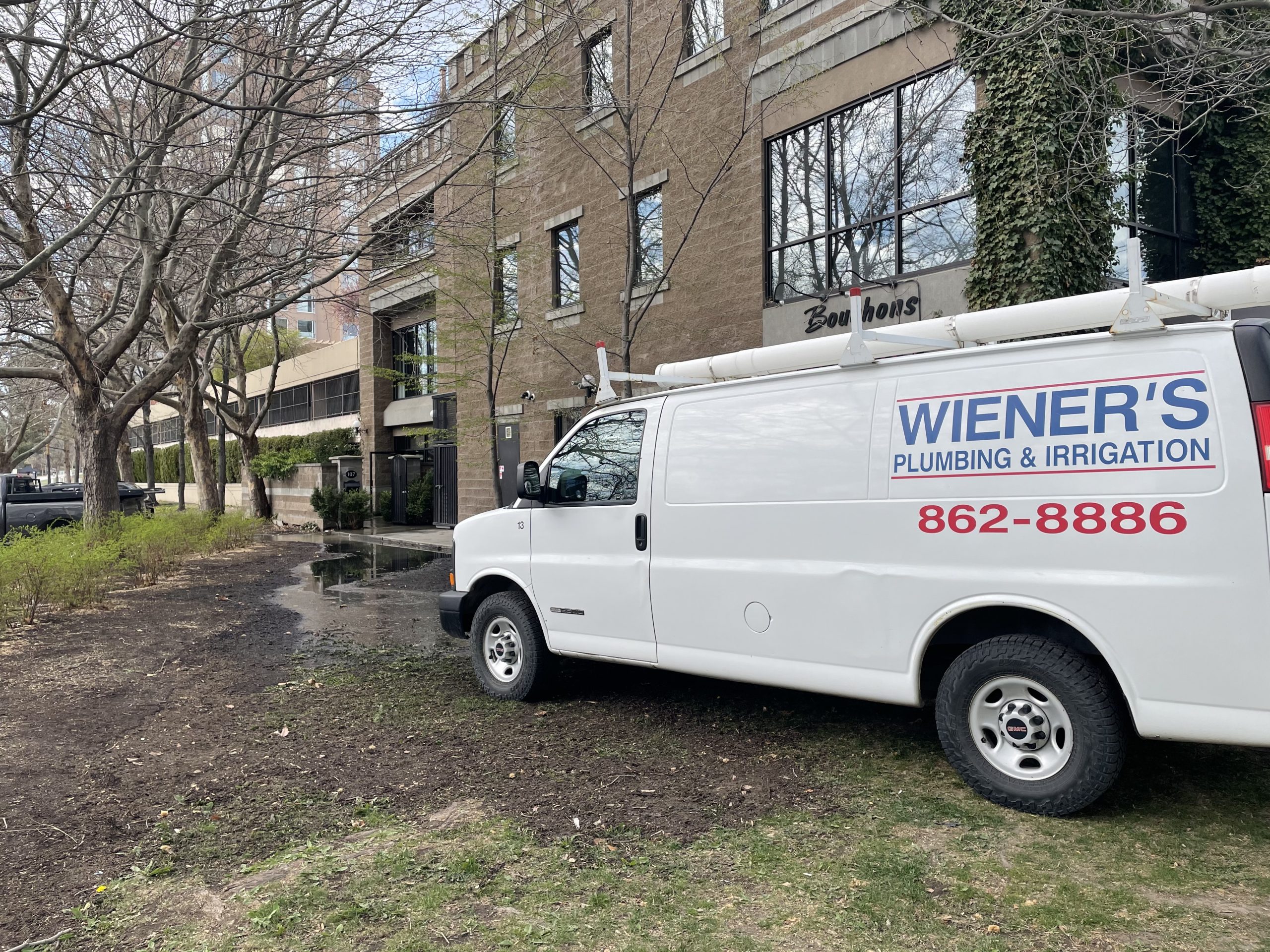 Give Wiener's a call when an emergency hits.
Licensed, bonded & INsured